Kuwait Work Visa Procedure and Fees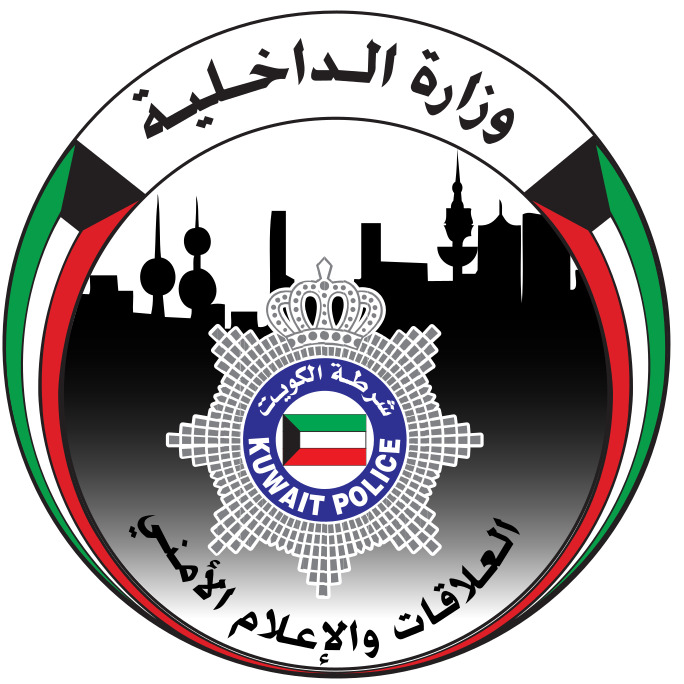 Nationals of Pakistan have been unable to obtain family, business or technical visas for Kuwait from 2011 till May 2021. It was because in 2011 Kuwait made a series of visa suspensions in 2011, citing security concerns for the citizens of Afghanistan, Iran, Syria and Pakistan.
A meeting between Kuwait's Prime Minister Sheikh Sabah Al-Khalid Al-Sabah with Pakistan's Interior Minister Sheikh Rasheed on May 30, 2021 revered the policy and allowed Kuwaiti Business, family and technical visas for work in the fields of medicine and oil.
Kuwait Work Visa Basics
Visitors on a visit visa in Kuwait are not allowed to work. In order to do that they have to obtain a residence visa and a work permit called Iqama.
Kuwaiti residents can follow the procedure given at the following link: Kuwait eGovernment Portal to issue work permit for foreign employees.
The Application Fee is 10KD.
There are three main types of work visa — work, domestic, and dependent.
Requirements to Obtain Kuwait Work Visas
Most of the employees will need to obtain a residency visa before working for a company. This type of visa requires an employment offer from a private company or government organization. The employer, will then apply for the work permit or visa on behalf of his employees.
Work visas are iqamas granted for public and private sector employees under articles 17 and 18 of the immigration regulations. An employment offer must first be accepted to obtain Kuwait residence visa on a work visa. Employees for private sector companies require NOCs and a copy of the employer's authorized signatory as registered for business purposes.
If an employee is on a visit visa in Kuwait when he accepted the employment, he must leave Kuwait and return on the new entry visa.
Kuwait Work Visa Related Documents
Employee passport that's valid at least six months before the expiration date.\
A completed visa application issued by the Kuwait Ministry of Foreign Affairs.
A passport-size photo.
An HIV/AIDS test.
A health certificate from a local doctor showing that the applicant is in good health and does not have a contagious disease.
Police clearance showing no criminal record.
After submitting these documents, the employee will receive a "No Objection Certificate" (NOC) that allows them to enter Kuwait. Once they come to Kuwait, they'll receive a residency visa. After that, the employee can apply for a Kuwait Civil ID within 30 days of receiving the residency visa.
Requirements for Employers
The Private Sector Kuwait Labor Law has certain requirements for employers. For example, you must keep a file for each foreign employee that includes copies of their:
Work permit.
Work contract.
Civil ID.
Documents related to annual and sick leave.
Overtime hours.
Work injuries or diseases if applicable.
Penalties.
End of service date and reasons for leaving the job.
Copies of receipts that all documents, tools, and certificates were returned to the employee after leaving service.
Family Visa (Dependent Visa)
Upon obtaining residency in Kuwait, an employed man can bring his wife and children to Kuwait to live with him. In order to do that, it is mandatory that he earns at least 450KD monthly (in case of possessing a 17-visa) and at least 650KD monthly (in case of possessing a 18-visa). If both man and wife work in Kuwait, they have the possibility to sponsor their children there but only if their salaries combined exceed 350KD monthly.
There are several limitations for this type of visa:
A wife can't sponsor her husband.
While you can sponsor adult daughters and parents, you can't sponsor sons of over 21 years old.
Dependent family members can't work until they convert to a Kuwaiti work visa.
In order to obtain a dependent visa for a member of your family, you need to go to the "jawazaat" bureau situated in Shuwaikh. You need to fill an application in Arabic, if you don't master the Arabic language, you can hire a bilingual typist to do it for you. After filling the form, you need to supply the following documents:
Copy of the dependent's passport.
Copy of his civil ID.
The sponsor's salary certificate.
Child birth or marriage certificate that have been authenticated by the sponsor's embassy in his origin country.
The residence visa for family formalities are similar to those of the work visa. Upon entering the country, the dependent has to undergo medical tests and have his fingerprints taken. The dependent has to provide similar documents to the ones provided by the sponsor except for salary certificate.
The last requirement for this procedure is the sponsor's declaration that he's going to maintain and support the dependent as long as he stays in Kuwait.
Residence visa for family fees
Private sector employees:
100KD/person: during the first year for wife and the 2 first children.
200KD/person: remaining children.
Public sector employees:
10KD/person: during the first year for wife and the 2 first children.
100KD/person: remaining children.
Renewal fees:
10KD/person: for children and wife in all cases.
200KD/person: sponsor's parents and in-laws.
You may also want to visit these pages related to Kuwait Hiring:
The Leading Recruitment Agency for Kuwait in Pakistan
Hiring Manpower from Pakistan for Kuwait – Work Visa/Work Permit Requirements