Kashmir Overseas Employment Services is managed by some of the highest qualified professionals in the industry. Here is an overview of our key professionals.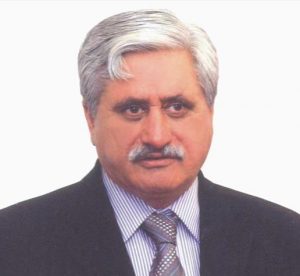 Sardar Muhammad Yaqoob Khan has graduated from Karachi University. He has been elected as Member of Azad Jammu & Kashmir Legislative Assembly three times.
He has also been the Minister for Health, Minister for Population Welfare & Hydro Electric Board, and the minister for Housing & Planning. During his tenure as Minister all the concerned sectors showed immense growth and progress. And he stayed on the forefront of innumerable social projects and humanitarian efforts. He became the Prime Minister of Azad Jammu & Kashmir on 6 January 2009.
Due to Sardar Yaqoob Khan's untiring efforts Azad Kashmir not only became a better state but made such distinguished progress which is acknowledged world-wide. He has set an example in leadership for others to follow.
Being the Chairman of YK Group of Industries, Sardar Sahib has more than 40 years of experience working with global business enterprises in enhancing their efficiency and productivity. He has tremendous experience dealing with large corporations, mid-size companies, small enterprises and most importantly job seekers.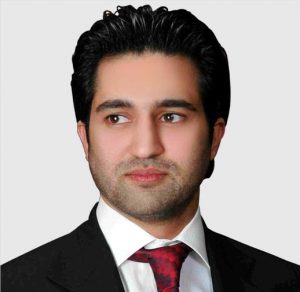 Sardar Fahad Yaqoob Khan is the Resident Director of Kashmir Overseas Employment Services (KOES.) He laid the foundations of the company which has become the symbol of supplying the most capable manpower talent from Pakistan. He has groomed some of the best talents in Pakistan. That's how Kashmir Overseas is able to fulfill the critical hiring demands in the shortest possible time.
Sardar Fahad Yaqoob Khan's core strength comes from deep market knowledge and understanding upcoming technologies.
He has made the slogan of the company to serve the clients with all of the business dignity and maturity to their satisfaction.
He has visited more than 25 countries in his effort to better serve KOES clients.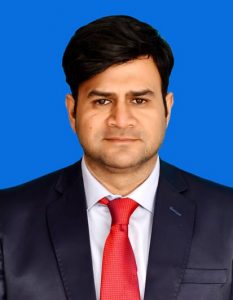 Sheraz Khalid is the Administrator at Kashmir Overseas. He holds an MBA in Finance from COMSATS University, Islamabad.
He has more than 8 years of experience with Overseas Recruitment Industries like Construction, Oil & Gas, FMCG and Retail. His prime responsibility is to go above and beyond to ensure that all the Clients' requirements are fulfilled in a timely manner
His recruitment and people skills are ideal to manage all sorts of recruitment projects.
His responsibilities are to overall supervise the hiring process, communicate with overseas clients, making contractual documents, evaluation of visa endorsement documents, job advertisements etc.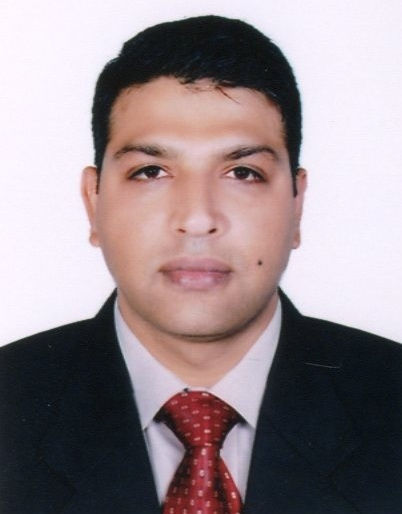 Amjad Kazmi is the HR Manager. He holds a Bachelor's Degree in Civil Engineering from the University of Engineering & Technology, Lahore.
He has more than 7 years years of experience in HR related assignments. In the past he has mostly lived in Sweden, Saudi Arabia and UAE.
He operates to screen and source candidates as per the Clients mandate and has a very successful track record in matching resumes and finding the right candidates.
He is an expert in Visa Processing and Immigration formalities like Passport ECR Clearance, fullfilling Bureau of Emigration & Oveseas Employment requirements, Medical Fitness reports etc.
Finance & Records Management Officer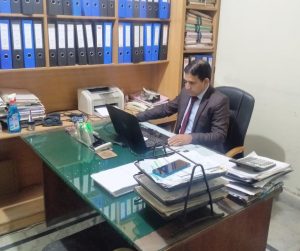 Abdul Hakeem is the Finance & Records Management Officer with more than 8 years experience in the same field. Hard records of all the candidates, past and present as well as keeping track of all the financial transactions is Abdul Hakeem's responsibility.
He is also responsible for payment for protector, insurance after visa endorsement etc.